Build Your Business On the Web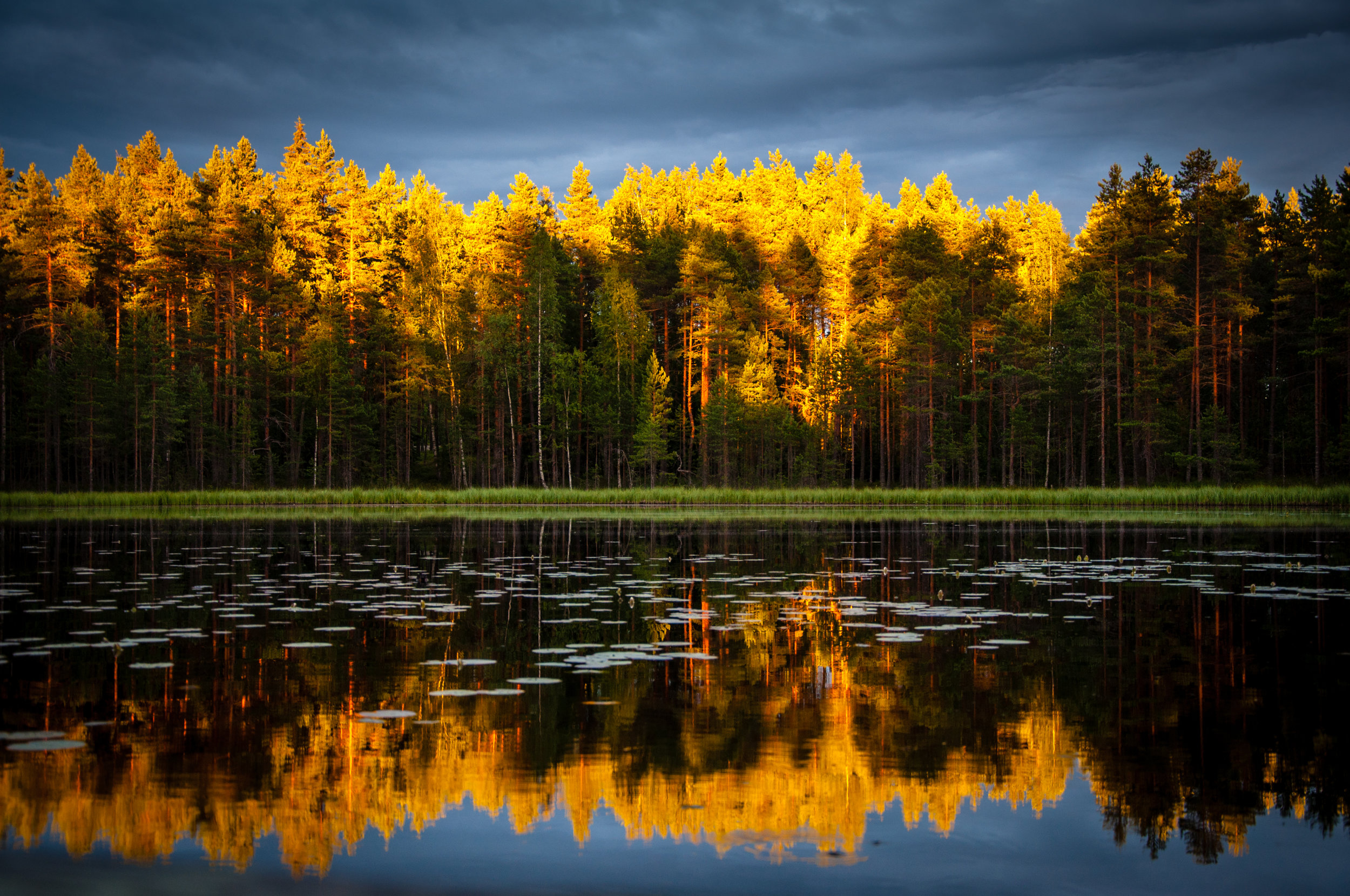 The Best in web design at an affordable price
Perhaps you are just kicking your business off the ground, and you're ready to go online. Or maybe you're in the process of revamping your business on your way up. Whatever stage you're at in the process, I can build you a website that highlights the best of what you do and who you are, in an age when your online presence means everything to your success.
Copy Editing You Can Rely On
I've spent my career developing my writing skills, both in academic writing and in developing specific web and print content for businesses in various industries. Whether you're a business owner in need of quality blog posts and newsletters to go out to your clients, or a graduate student in need of manuscript editing, I have the skills and experience to bring your content to a professional level.